Have you ever sunk your teeth into an Impossible Burger and thought to yourself, "Wow this is good, but I'd really love an animal meat-based, non-ethically produced version of this?" If so, you're in luck, because not only do animal meat based versions of the Impossible Burger exist, they are easily found at almost every restaurant and grocery store worldwide.
These burgers are as good as the Impossible Burger without all of the guilt of a meatless meal. We've compiled a list of the five best meat-based, blood-soaked Impossible Burger alternatives.
White Castle Classic Cheese Sliders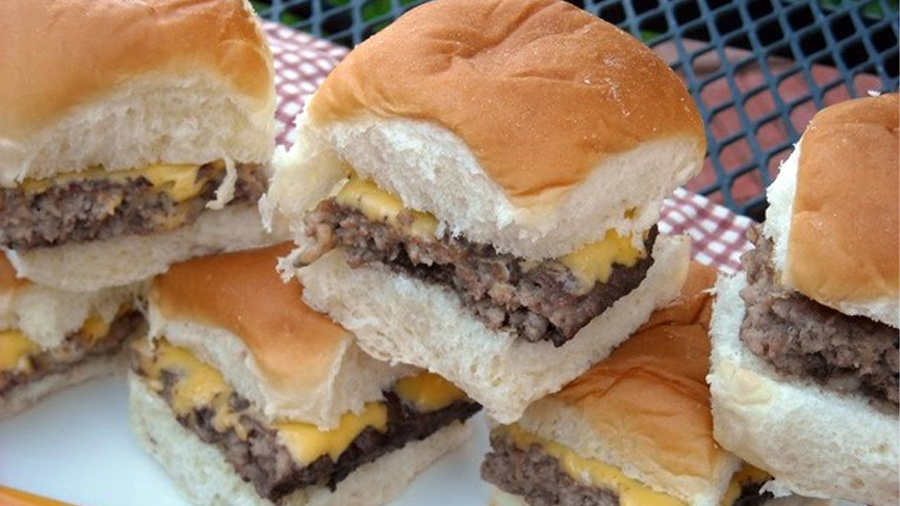 A classic in the burger and fast food world. These White Castle sliders pack quite a punch and straddle the line between fake meat and animal meat, a perfect option for those trying to give meat-based burgers a shot.
Turkey BurgerWe're putting this on here not necessarily as a recommendation but more as a reminder that turkey burgers are a product that exists. It's more important to say that you like turkey burgers around people who saw you when you used to be fat.
Ground Beef Burger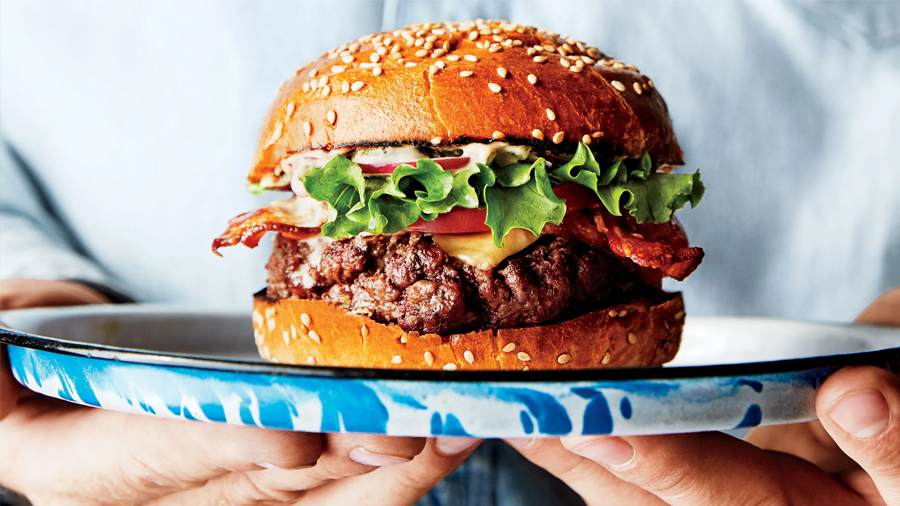 The ground beef burger is the Big Daddy and the most commonly found meat-based Impossible Burger imitator. It has all of the Impossible Burger taste without any of the smugness of eating a meatless product. Ground beef is also an essential aspect of an all-meat diet and is the building block of all nutrition and health.
Joe Rogan's Elk Meat Burger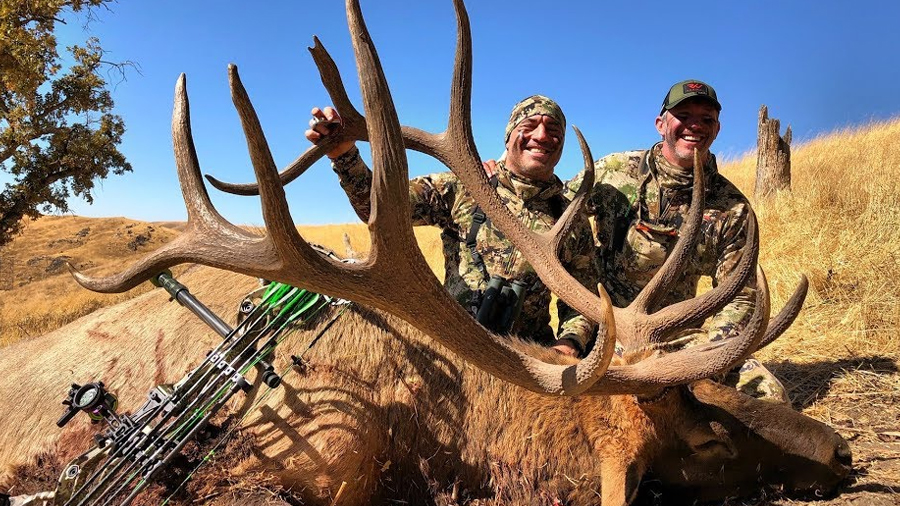 You will start documenting your all-meat diet on social media. You will go instantly viral and land yourself as a guest on the Joe Rogan Experience. You and Joe will really hit it off and he'll grill you up some elk burgers while you and Ted Nugent play some blues riffs together in the garage.
The Flesh Of An Enemy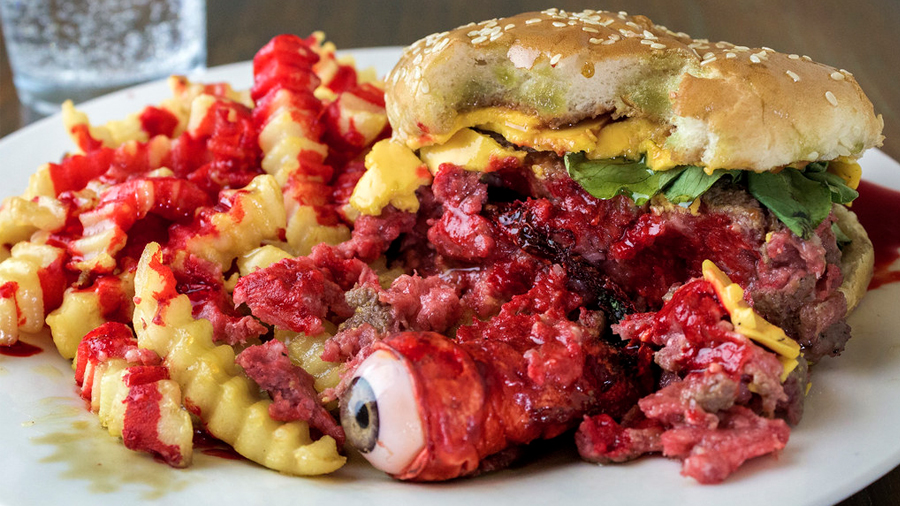 Now this is one of the most satisfying burgers of them all. After your Rogan appearance, you will be more powerful than ever and will be able to order the deaths and patty-forming procedure of anyone who has ever wronged you.