If humanity is a bathroom, Tinder is that black stuff that forms underneath the shower caulking. Is it dirt? Is it mold? Why does it smell so musty? There's one thing we know for sure and it's that everyone on Tinder smells musty.
Especially the couples. Look, we're not here to impugn anyone's choices or kinks, but after swiping through a plethora of photos we think anyone looking for couples to hook up with should use a different app. To demonstrate this, we at Hard Style decided to find the 5 tinder couples that look most like a cute girl and the guy who kidnapped her.
The matching pug outfits may seem cute at first, but a closer look at this girl's eyes tells us she was forced to wear a matching pug outfit with this man. We wish we could free this woman by swiping left.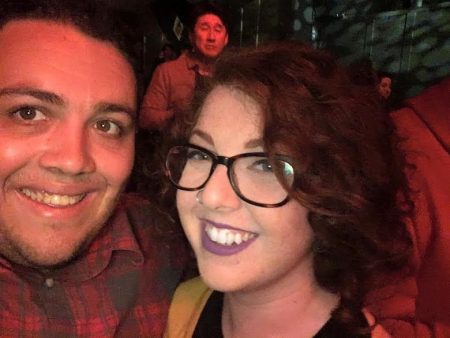 Check out that old man hovering in the background, wondering if he should call the police. Yes, you should, old man.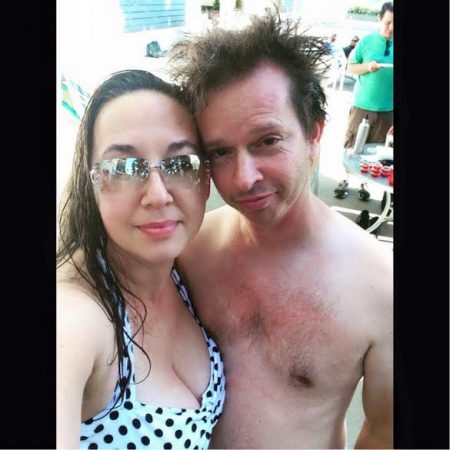 Our Editor looked at this photo and now he no longer believes in God.
Related: Heartwarming! This Group of 8 Friends Has Dated Each Other Exclusively for the Past 15 Years
This is the scariest one yet. Does she know he's there? The ONLY explanation for these two being in the same room together is that she doesn't know he's there. This is some Friday the 13th shit.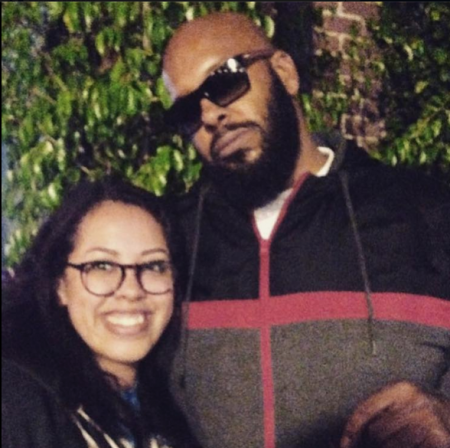 We actually can't seem to find anything wrong with this photo … hang on is that Suge Knight? Yep, that's Suge Knight. Fuck this, we're done.