God-fucking-dammit. Here I am playing Overwatch and trying to carry my dumbass team to victory. Or at least I would be if I didn't keep fucking dying out of nowhere from stupid bullshit. No matter what I try to do, there's just one stupid-ass situation after another that keeps fucking me up. I swear to god, if it happens again, I'm gonna—JESUS CHRIST, HOW THE FUCK DID THAT HIT ME!?
I was playing Genji and jumping around when I got goddamn sniped from halfway across the fucking map by Widowmaker. How the fuck was she able to do that!?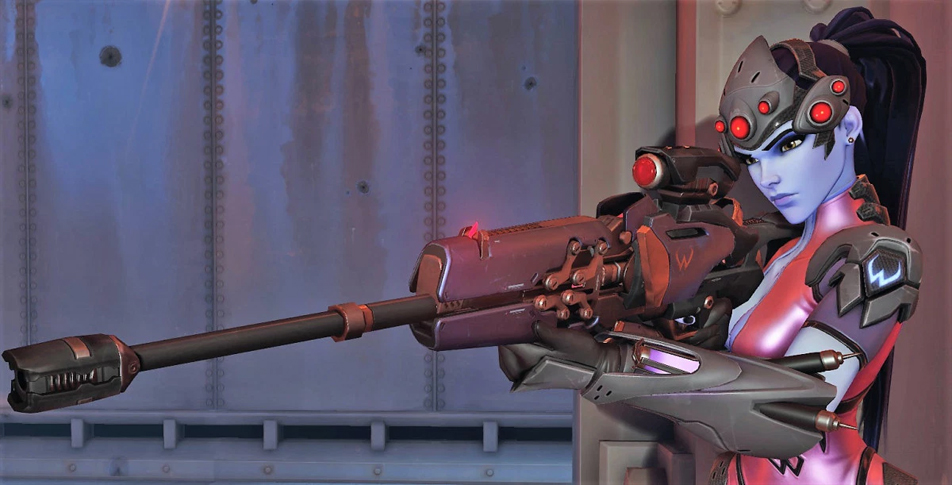 I hit my counter reflexively when I saw a Soldier 76 coming at me and left myself open to getting sniped. Is that what happened? Damn, I need to learn how to assess the situation more instead of spamming my abilities all the time.
---
The dude playing Widowmaker was probably just some loser who plays way too much because he doesn't have any friends. That's definitely what happened. God some people need to get a fucking life.
---
I'm trying to hook someone as Roadhog and my chain keeps fucking missing. But of course, the other team's Roadhog grabs me out of nowhere and absolutely levels me. How the motherfuck did that happen?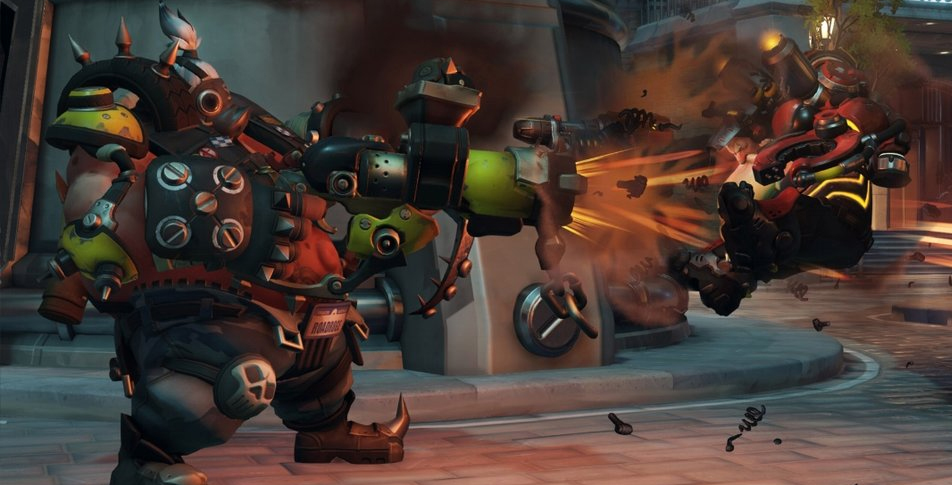 I keep spamming the chain in the vague general direction of my enemies every time the cooldown comes up while the opponent carefully aims and times their firing strategically. Yeah, that makes sense. I should probably play more patiently. Quality over quantity are words to live by.
---
This game is still fucking buggy and he definitely got me from behind a wall or some other broken bullshit Blizzard still hasn't fixed yet. That's exactly what I'm talking about! It's like Blizzard doesn't even care about competitive play anymore when they allow this horseshit to happen.
---
The Lucio on my team is healing literally everyone but me so I keep fucking dying. Why can't he just fucking heal me normally!?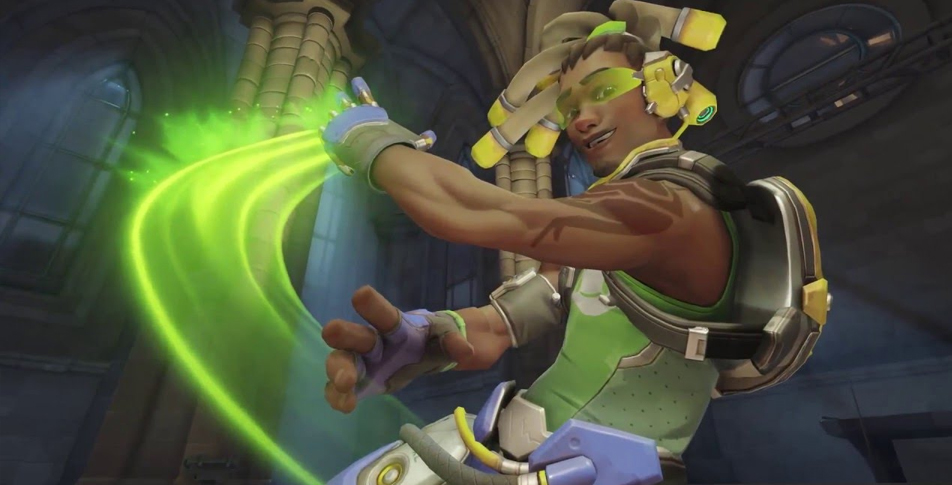 I keep moving way ahead of my team, making it hard for any of the healers on my team to patch me up properly, which leads to me dying though my own fault. That's probably true. Overwatch is all about teamwork. If I work together with everyone else, I would die much less!
---
Because Lucio player is a [Fill in racist/sexist/homophobic slur] who probably voted for [political party I don't like]. Seriously, right? I can't believe they reported me for being a bigot when I was just using the words of one.
---
Some loser is maining D.Va and sends her Self Destruct right at me and hits me dead-on when I clearly dodged it. Why the fuck didn't my character move the way I wanted him to!?
I noticed her too late and misjudged both my movement speed and timing when trying to move to a wall that would have blocked me from the blast. You're right, I just didn't react in time and that is on me. Thanks for being honest with me.
---
The input lag on my keyboard is probably fucking me up again. I can't wait to smash it up, not replace it, and get mad at it later when it doesn't work. It's always the fucking keyboard. Maybe if it actually WORKED, I wouldn't have to demolish it all the fucking time.
---
I can see a fucking Bastion camping above me like a pussy, but the second I come out of my cover, he fucking shoots me to death. It's so fucking unfair. Why did I die!?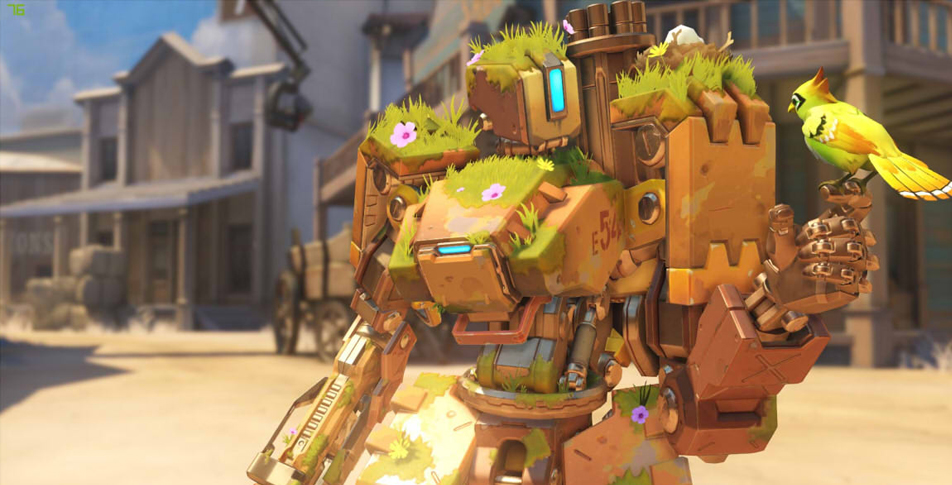 I decided to brute force my way through to another area instead of taking my time and safely maneuvering to the next location in coordination with my team. I'll never be able to win unless I can communicate better with my teammates. We all have the same goal and if we can learn from each other, we can accomplish so much.
---
Whoever plays Bastion is a no skill douche who just plants themselves in an impossible to reach location and guns me down. Why bother trying to fight them if they're not even gonna play the game for real? For fuck's sake. Play a real character, why don'cha?
---
Share the quiz to show your results !
Subscribe to see your results
Quiz: How The Fuck Did That Hit Me!?
I'm %%personality%%
%%description%%
But I'm also %%personality%%
%%description%%