I've always wanted to attend Burning Man, the week-long gathering of open-minded and free-spirited people that takes place in Black Rock City every August. I've been fascinated by burner culture, music, and fashion ever since I saw the jaw-dropping photos of art cars and self-propelled, steam punk vehicles crawling along the desert floor, but I've never actually had the opportunity to go.
So when The Hard Times management asked me to report from the playa, I was beyond excited to experience my first burn. I packed up my camping gear and hopped on a flight booked for me by my editor (thanks Matt!) eager to connect with the thousands of burners coming together to share art, food, and (perhaps most importantly) drugs.
–– 8 a.m. ––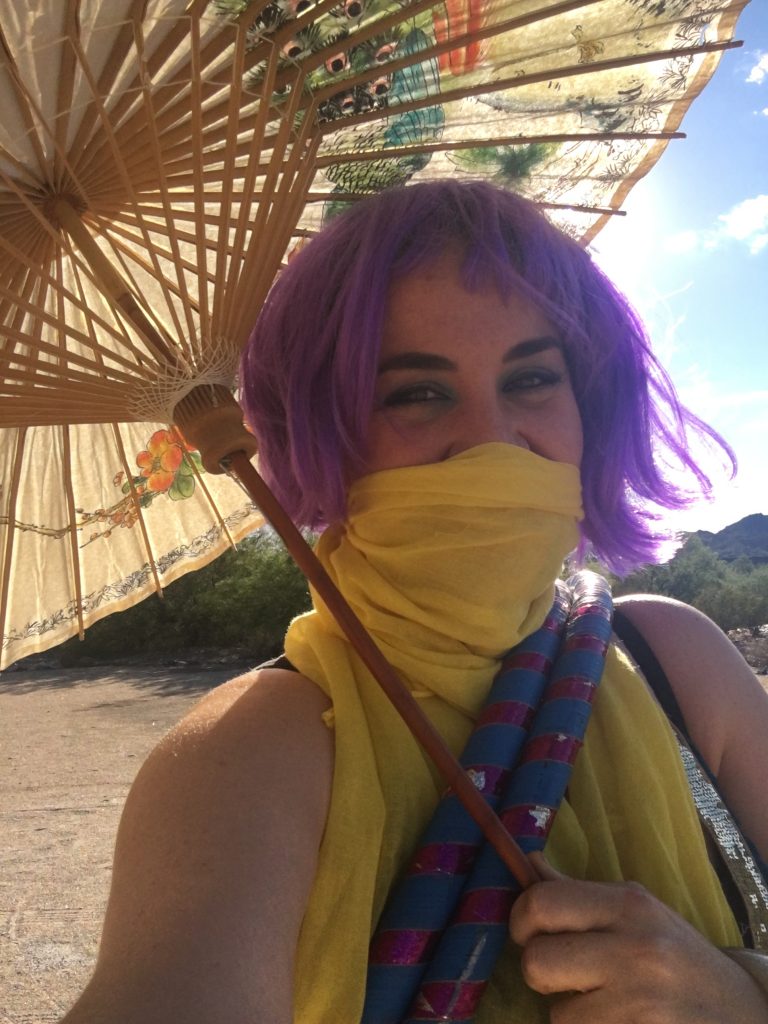 I arrived in the desert early Sunday morning but must have been the first to show up because I don't see anyone else here? Undeterred, I set up my camp and changed into one of my fun outfits that should make me fit in well with the burners (at least based on what I saw online).
I already feel so free of society's constraints and judgements! I hula-hooped by myself for a while until I started to feel dehydrated and then I took shelter under my parasol (which is admittedly pretty useless in defending against the sun). Can't wait for things to get going and meet the rest of my camp!
–– 12 p.m. ––
Kinda seems like people should be here by now? Oh well, making the best of it by exploring the playa and just self-expressing.
Fuck, it's hot out here. I've already eaten 4 Cliff bars and drank 2 of my coconut waters. Gonna need to pace myself so I don't run out of water.
I decorated the campsite and unpacked some stuff. I really feel like I'm losing myself to this experience. I don't even remember which way is home.
–– 2 p.m. ––

Where the hell is everyone? This is so weird!
–– 3:17 p.m. ––
Finally met another burner! I was hanging my prayer flags and he came over to my camp and started yelling that I couldn't hang stuff from the tree. I thought this event was all about free expression?
He said I need a camping permit and was actually kind of a dick about it. Turns out he is a park ranger and I'm in Death Valley, close to 9 hours from Black Rock City and Burning Man.
How. in. the. FUCK?
This would've never happened if I worked for VICE.
 –– 3:30 p.m. ––
The park ranger let me use his phone to call my editor. I don't have any money because The Hard Times are cheap bastards and assured me that I wouldn't need money for this trip or my internship in general. Thanks a lot, guys.
When I explained I was in the middle of nowhere with no money for a bus ticket home they said they felt terrible, but I'm pretty sure I heard some of those assholes snickering in the background.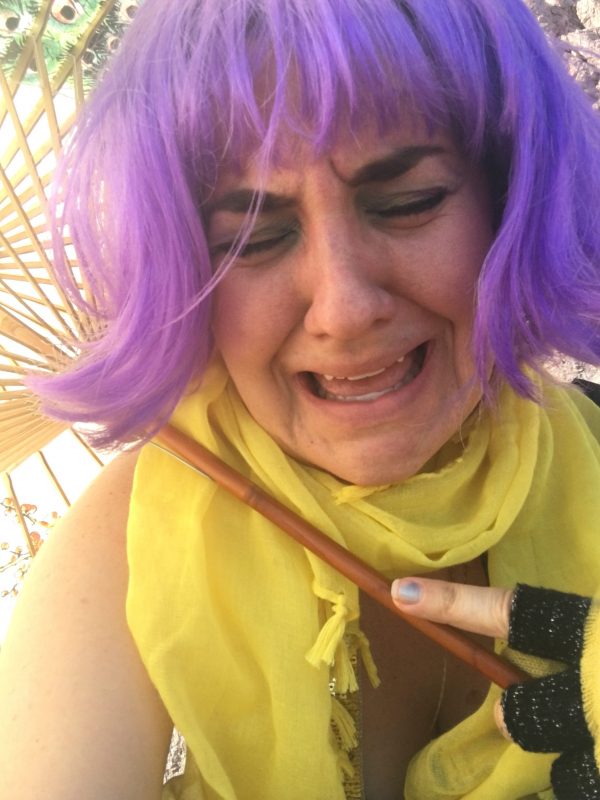 –– 4 p.m. ––
I'm gonna burn the Hard Times office to the ground when I get back.
–– 7:15 p.m. ––
Cried for two hours. Ate my entire week's supply of trail mix. I'm so lost. The sun's going down and my laptop is dying. I don't know where the park ranger went.
My editor said he wouldn't sign off on my internship unless I send him blog fodder, so I'm working on a report about various desert lizards.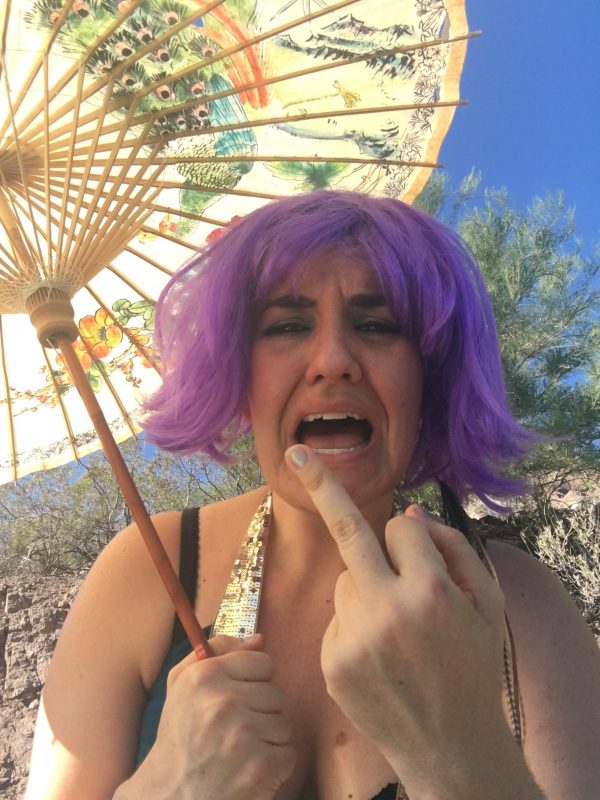 –– 8:30 p.m. ––
Did you know that there are over 6,000 species of lizards? From colorful to clumsy, here are the top five lizards of Burning Man/Death Valley.
This one just crawled into my tent, he looks pretty cool: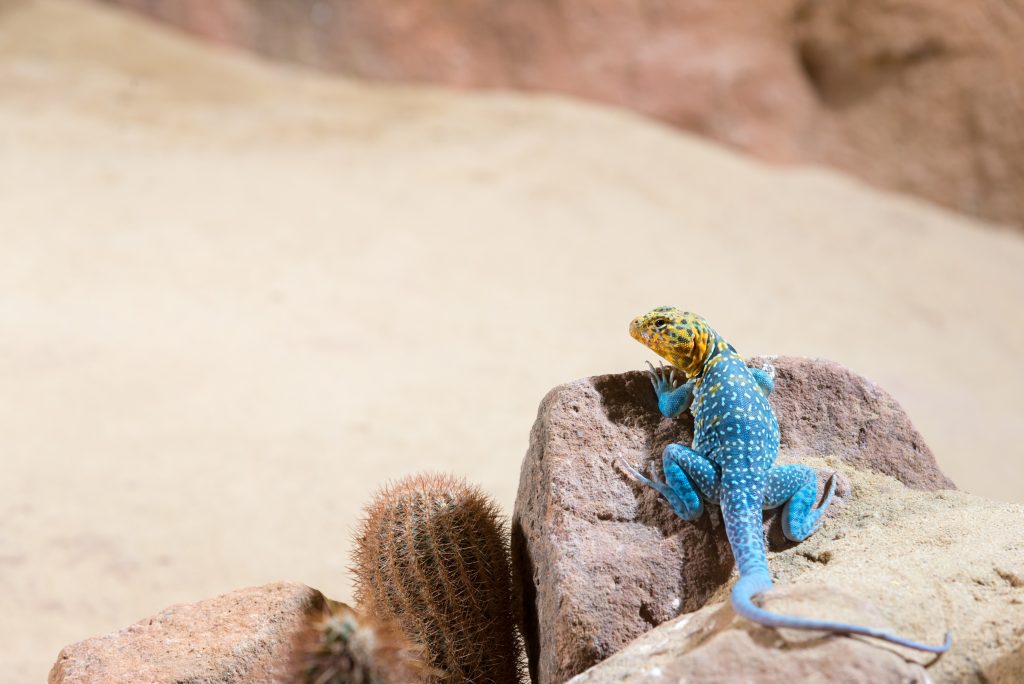 Here's another one. I call him Matt because he kinda looks like an asshole and it reminds me of a vile creature that can not and should not be trusted with anything — especially making travel plans: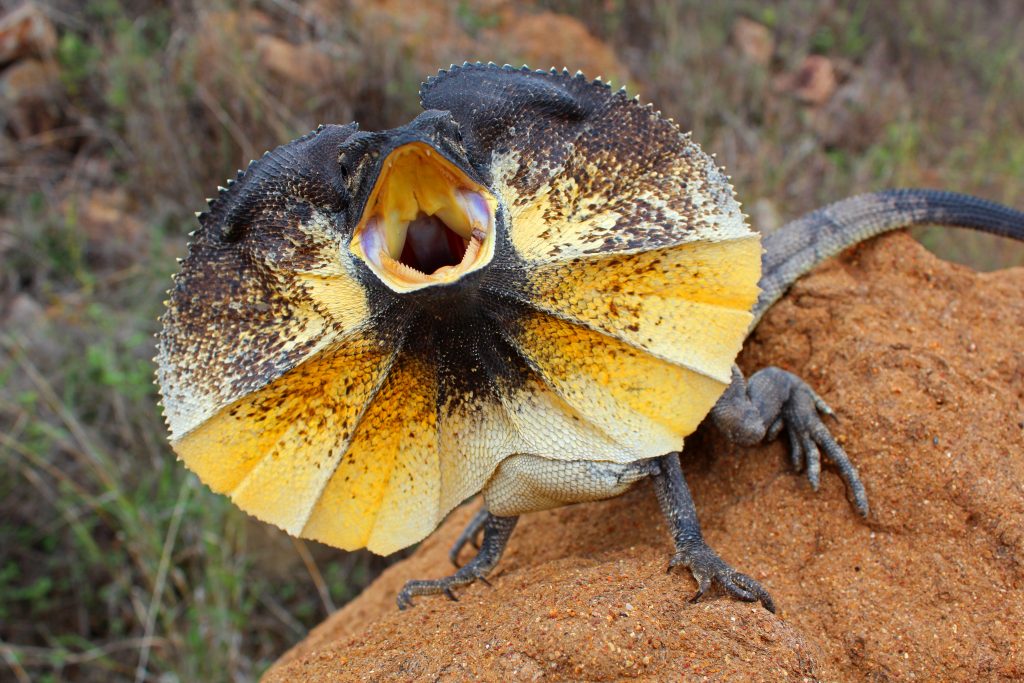 This guy is very colorful, like how I imagine many of the art cars at Burning Man are: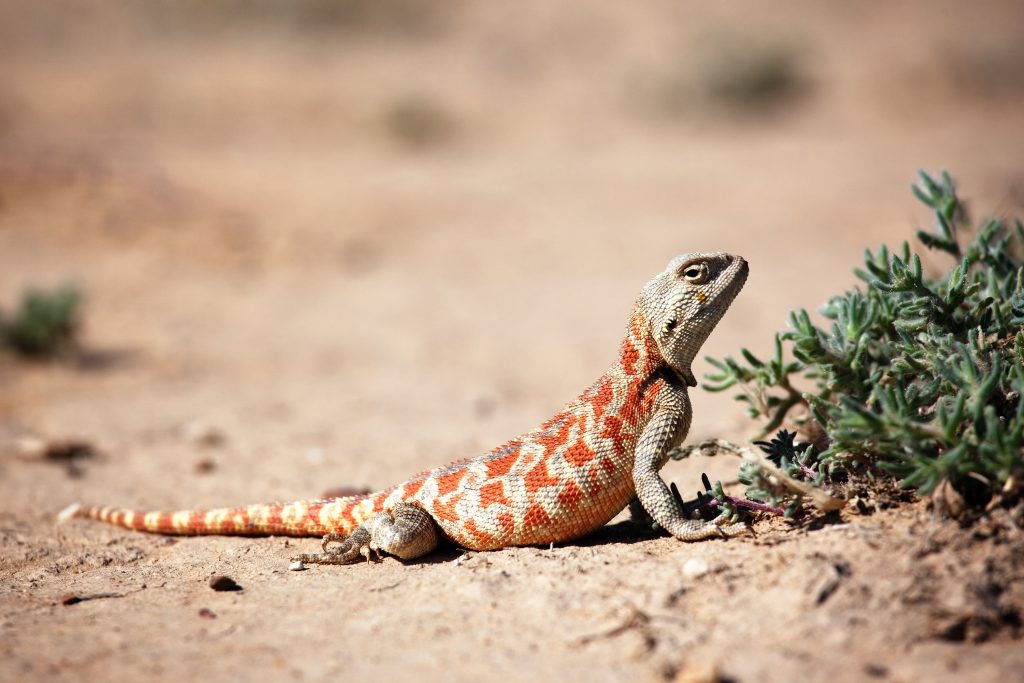 This guy is just straight chillin' and sun bathing on a rock. He looks high as hell, like how I wanted to be at Burning Man, before the dim-witted editor of a third-rate music blog attempted to branch out his editorial product by covering a genre of music he doesn't understand and booked a flight to the wrong desert: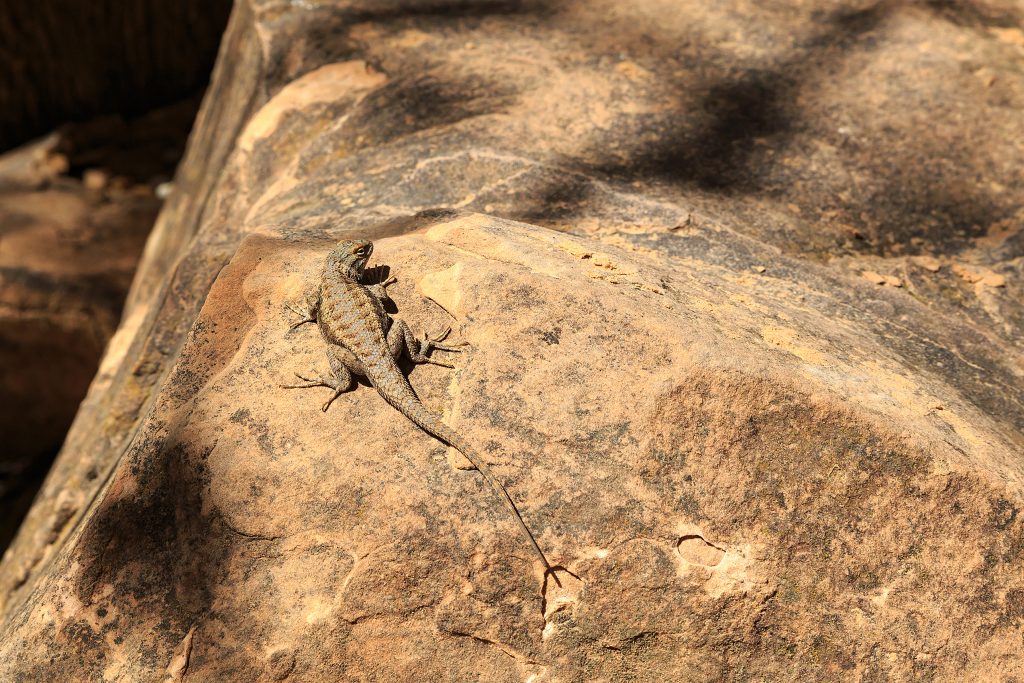 I just saw one of these fuckers on my canteen. It's not technically a lizard, but it's close enough for the purposes of filling out this first-person article geared towards millennial festival fans who — when situations out of the author's control arise — are also interested Herpetology and (again due to unforeseen circumstances and time constraints) will accept content covering desert life in general, not just lizards: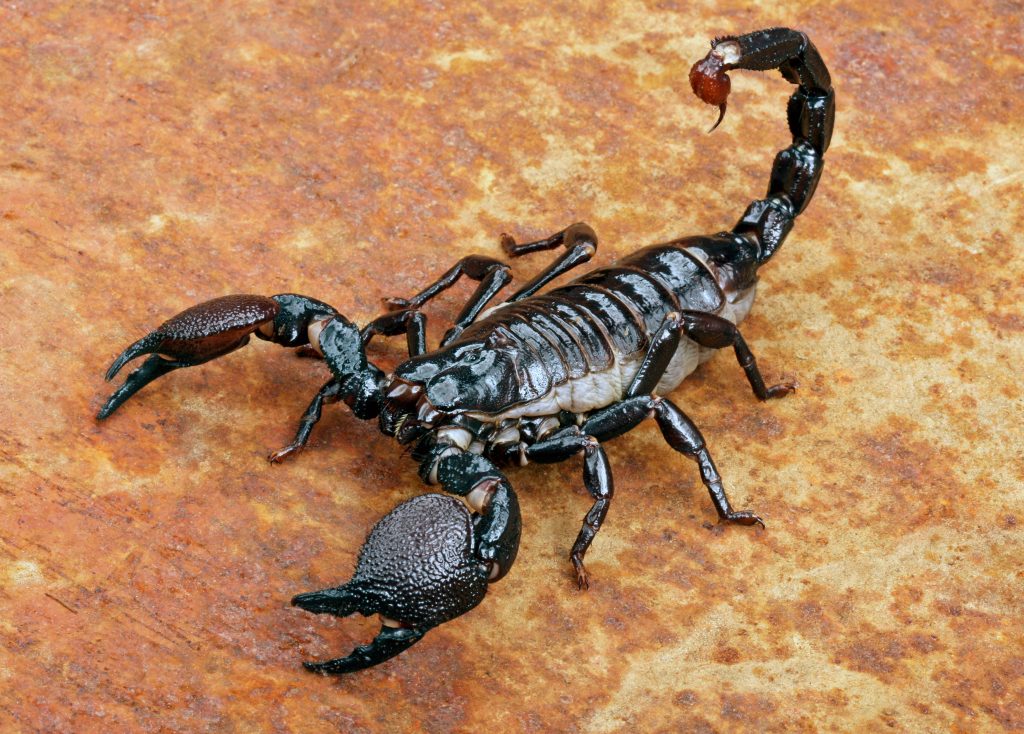 Here is a picture of a rattlesnake. Fuck you. :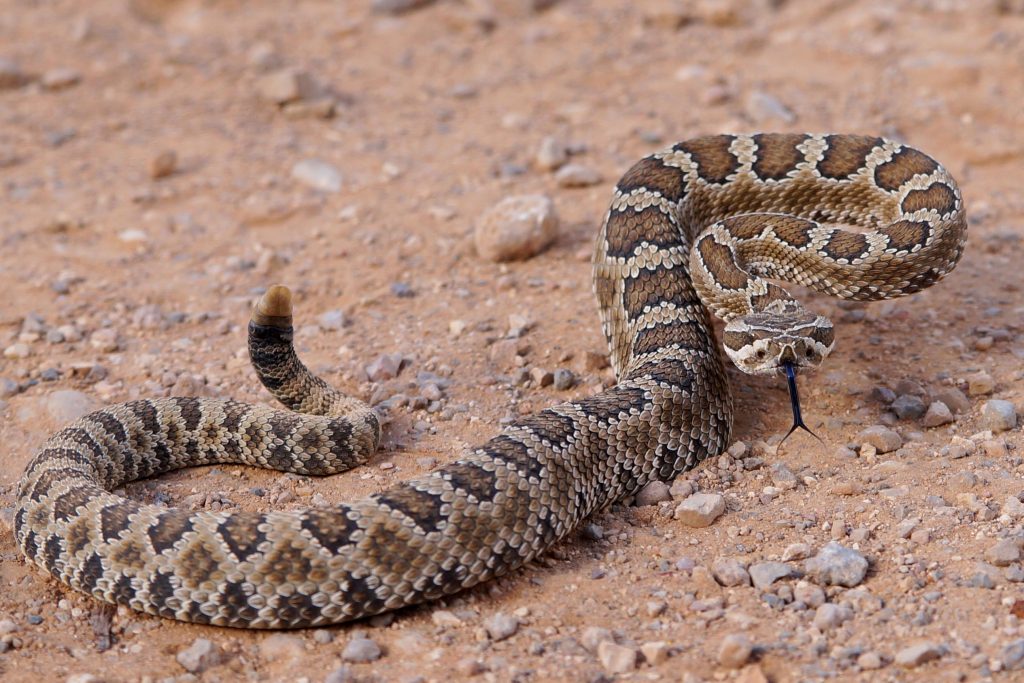 Like us on Facebook and keep up with all the latest Hard Times news.